We've got proprietary symbols for our articles
We publish rather many articles about software errors, code analysis and of course using our PVS-Studio static analyzer to detect issues in popular open-source projects. To make our articles more recognizable, we decided to add some humor besides using our standard PVS-Studio logo (green letters PVS in the form of a triangle, Figure 1).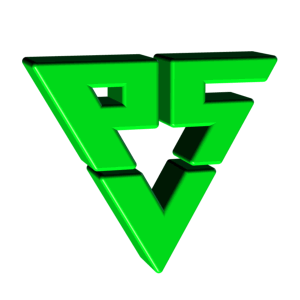 Figure 1 - PVS-Studio logo
Sometimes errors in software code are so much unpleasant for programmers they can make them sick. Figure 2 presents an image (designed [RU] specially for us) of a unicorn that "tells" us about an error in C++ code.

Figure 2 - New symbol to promote PVS-Studio
We hope this image will make our materials and therefore our software product more recognizable.